Carpet Cleaning Services in Wilmington
UCM Services Wilmington is your one stop destination for professional cleaning services. We have been serving the Wilmington, MA area for over a decade, cleaning and maintaining homes, offices, and businesses. Most of our customers are returning customers and their family and friends.
Carpets, rugs, and upholstered furniture create a beautiful home. It is important to professionally clean them on a regular basis, both to keep them in good shape so they last longer and to protect your family's health. These soft home furnishings collect dust, dirt, dander and microbial contaminants, as well as dust mites. Without regular cleaning, these allergens can build up to high levels and reenter the circulating air, compromising the indoor air quality in your living environment.
Carpet Cleaning Service
Carpet is often the first thing our customers want cleaned when they are trying to manage allergies or asthma. Our expert carpet cleaning technicians are handpicked and trained by us in the latest technology and tools use to guarantee you the highest quality service and the best deep cleaning, to prolong your carpet's life and make your home as beautiful and as healthy as it can be.
Our preferred carpet cleaning method is steam cleaning, which is also recommended by many leading carpet manufacturers for its ability to clean carpet all the way through without damaging the fibers. Our technicians are also well-versed in several dry cleaning and low moisture cleaning methods. Truly, we have the right cleaning method for every situation!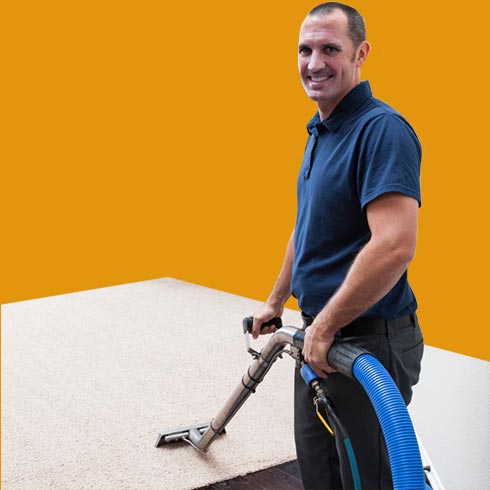 Our Customer is the #1 Priority
Besides great cleaning, UCM Services Wilmington focuses on just one other thing - providing the best possible experience to our customers. We know that if you have a good experience, both with the quality of the cleaning you receive and the quality of your interactions with our staff, that you are more likely to choose us again the next time your home or business needs cleaning.
Call us at 978-267-7699 to make an appointment for carpet cleaning or any of our other professional cleaning services. Our specialists will come and inspect your carpets, rugs and upholstery in order to locate and identify stains. Our team will give you a realistic evaluation of the results you may expect. We are also very successful at neutralizing pet stains and odors.
UCM Services Wilmington is proud to serve the Wilmington, MA area for all your home, office, and business cleaning needs. All of our work is covered by our 100% satisfaction guarantee.